JOURNAL
Announcements, Blog
DATE : 2019.12.27
A gift from Los Angeles (Yoga illustration work)
This book "Yoga Student Handbook: Develop Your Knowledge of Yoga Principles and Practice" has published last October in the UK.
My yoga anatomy teacher I admire Andrew Macgonigle contributed 4th and 5th chapters, and I had the privilege to work with him as an illustrator in his part.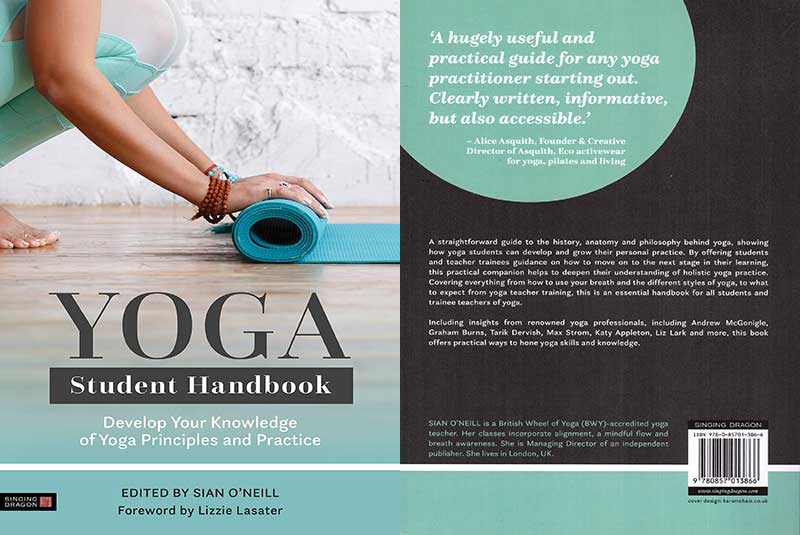 To become an illustrator was my dream when I was a little girl. I have somehow given up long time ago and chose a different path. I am so grateful that I could achieve this dream I left behind. I was ecstatic when I received this book in Japan from Los Angeles.

I have illustrated 12 asanas. This is where my passion for art meets another passion for body and movement. I am very thankful for this opportunity. 

Thank you again Andrew I am looking forward to more wonderful collaboration in the future! 

I really recommend this book. So much helpful knowledge (History, Philosophy, styles, Ayurveda etc..) for us to practice yoga contributed by fantastic teachers!