JOURNAL
Announcements, Blog
DATE : 2019.11.13
Kyoto TAMISA:Jiriki Seitai Special Class
Jiriki Seitai 14:20-15:50 (Bilingual)

Offering Jiriki Seitai Special Class in Kyoto!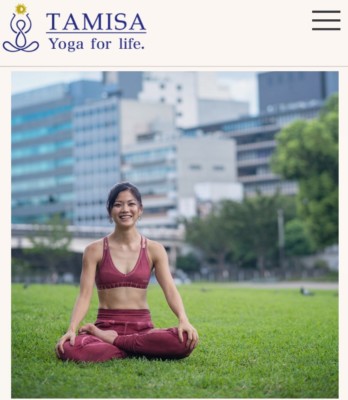 I have been in love with this yoga studio TAMISA in Kyoto. There are wonderful teachers, a lovely vegan cafe, and Yingyang yoga wear.
Additionally there are so many bilingual classes and visitor yogis from all over the world, which makes me feel at home.
I am really grateful to be able to share Jiriki Seitai way quicker than I thought it could happen!
Really excited to see you this Sunday!