JOURNAL
Announcements, Blog
DATE : 2019.12.03
Jiriki for office workers at WeWork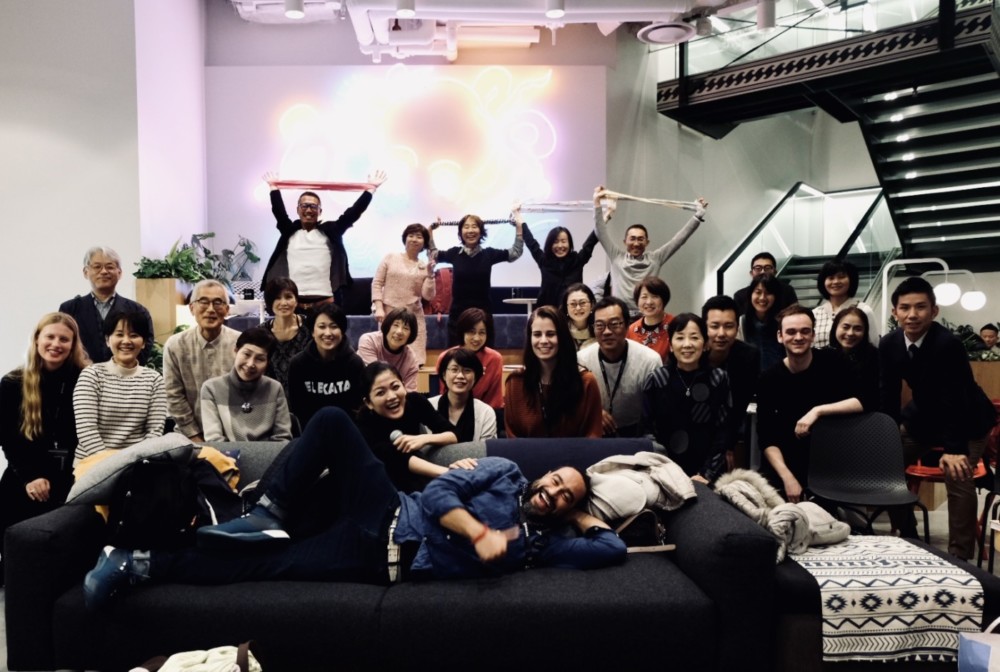 Thank you so very much for participating in the first Jiriki event at @wework!
I really enjoyed giving a presentation about Jiriki Seitai followed by meditation and Jiriki session for releasing shoulder stiffness, which can be practiced without changing your clothing into active wear🏃‍♀️so I wore my heels 👠 to share Jiriki in the evening 💃

The event was successful with the support of WeWork staff, my beautiful international jiriki assistants, incredibly tasty and healthy catering from AMASORA, and wonderful participants from Wework and jiriki practitioners.
"Jiriki" practice could be incorporated into companies as same as "Mindfulness" was incorporated into Google to improve the work performance of employees.

I would love to spread Jiriki health and wellness activities like this beyond yoga studios!
Thank you again for this opportunity.