JOURNAL
Announcements, Blog
DATE : 2019.11.06
England/ Israel Workshop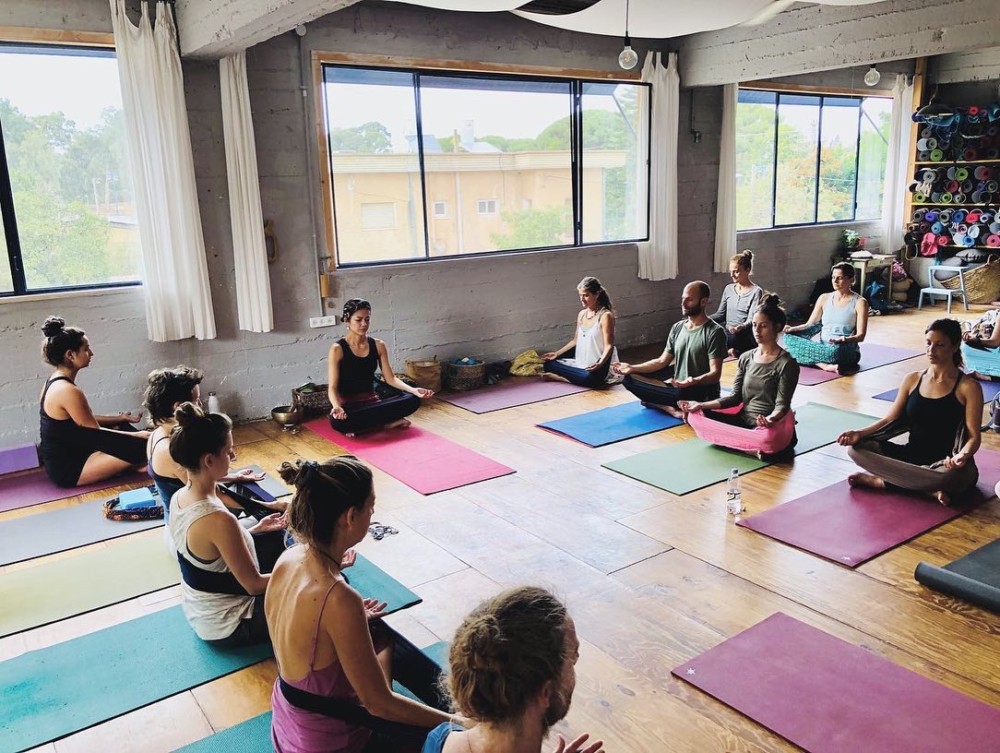 I want to say thank you from the bottom of my heart to those of you who participated in Jiriki Seitai workshop in London (Zenyoga, Chroma yoga, and Fierce Grace North) and Israel (Liron yoga studio and Orlando's house)

I also appreciate and feel fortunate to have amazing organizers, studio owners, friends and collaborators who trust me and Jiriki to keep connecting and working together even though I'm now based in Japan.

Since I have been back in Japan I have been feeling my life in London was an illusion and didn't exist. However as soon as I saw Costa at Heathrow airport, I remembered everything was real.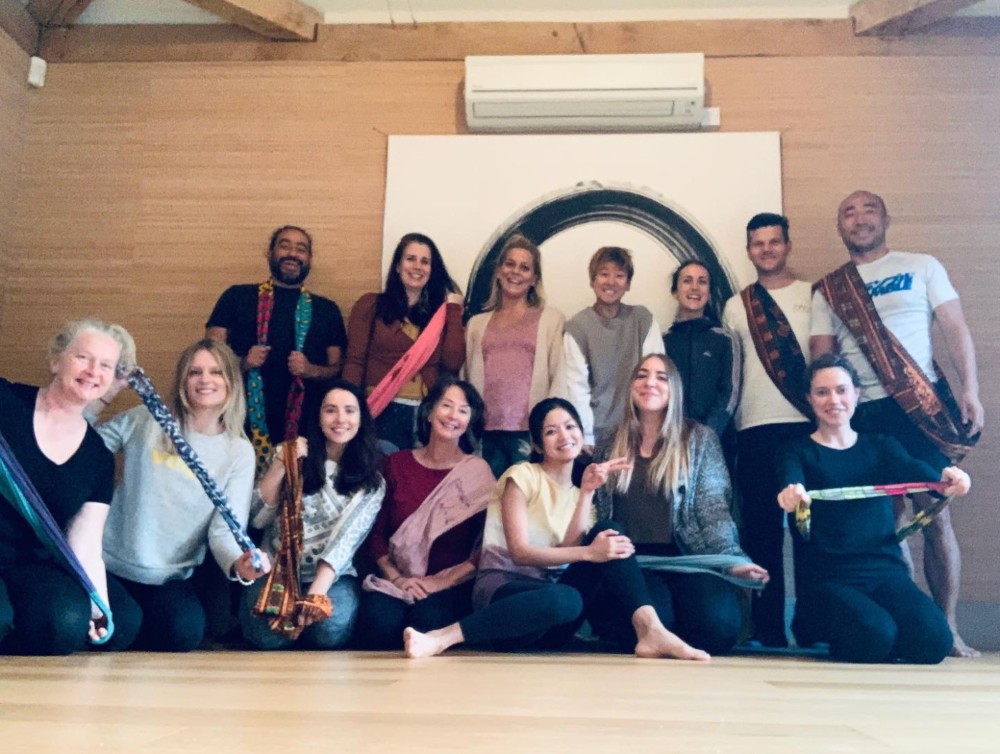 I'm so grateful that I was able to share Jiriki to almost 100 participants within 13 days, which I didn't expect.

Really excited to have plans already in April 2020 to bring Jiriki 3.0 ! Thank you again and see you soon.