JOURNAL
Announcements, Blog
DATE : 2020.06.24
CHRIS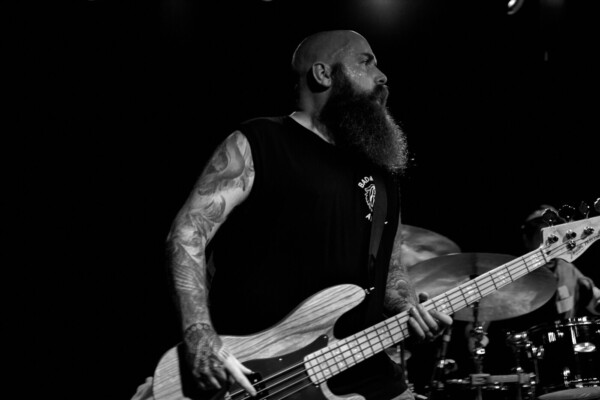 22 years of playing bass guitar has really taken a toll on my back and posture. Taking classes with Marie and studying Jiriki has had a massive impact on my movement, posture and all-round health mentally and physically.

Even after a few weeks i was able to move my arms and back in ways I've never had before. Stretching with the band in all the poses Marie and her father have created has opened up my back muscles and created room for me to fully move and access my muscles to then be able to massage and work on loosening up and strengthen my back.

All this is sandwiched between the most peaceful meditation that really helps with your mental state in such a busy city. Overall i now have better posture, strength and movement in my upper body which is really helping me in my work and daily life.