JOURNAL
Announcements, Blog
DATE : 2020.03.15
Jiriki YouTube channel opened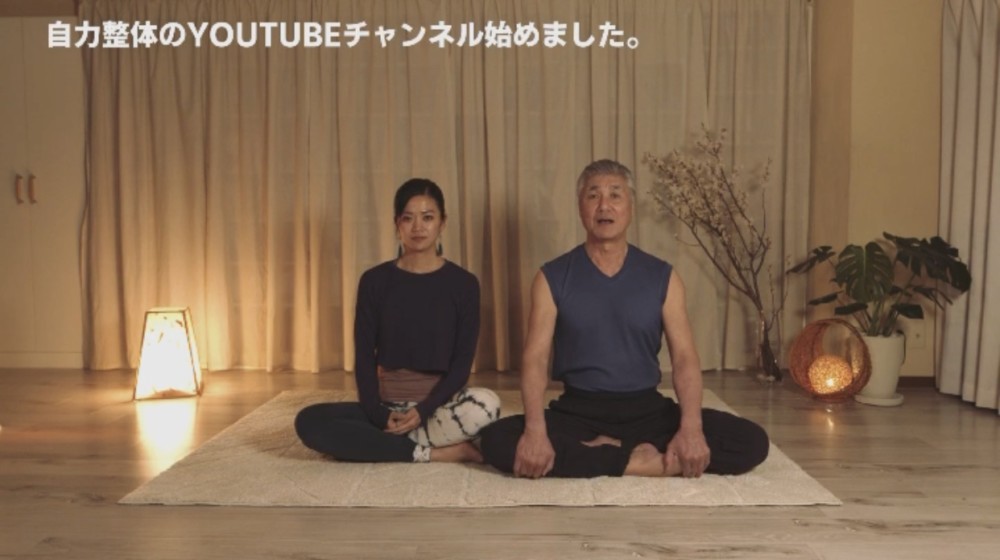 Now is the time to believe in our self-healing ability.

Jiriki YouTube channel is open in Japanese for now.
Since last Monday, our studio is closed for a month due to covid-19.
Therefore, regular classes, teacher trainings, instructor workshops are now cancelled, which affects over 350 students and instructors not to be able to take classes and workshops directly from my father.
In the last 30 years, my parents have never cancelled any workshops (even typhoon and all the emergency situations) so it was a bit of shock for us.

However, we have decided to take this as an opportunity to create an online platform and we now have Jiriki YouTube channel.

We are hoping to help our students and instructors to continue maintaining their health through Jiriki Seitai and hopefully sharing this to anyone who have never done it before.

We can't change the situation, but we can change how to react to it.

We will keep exploring to share this bodywork no matter what situation we are in because now is the time to believe in our self-healing ability.